DEMO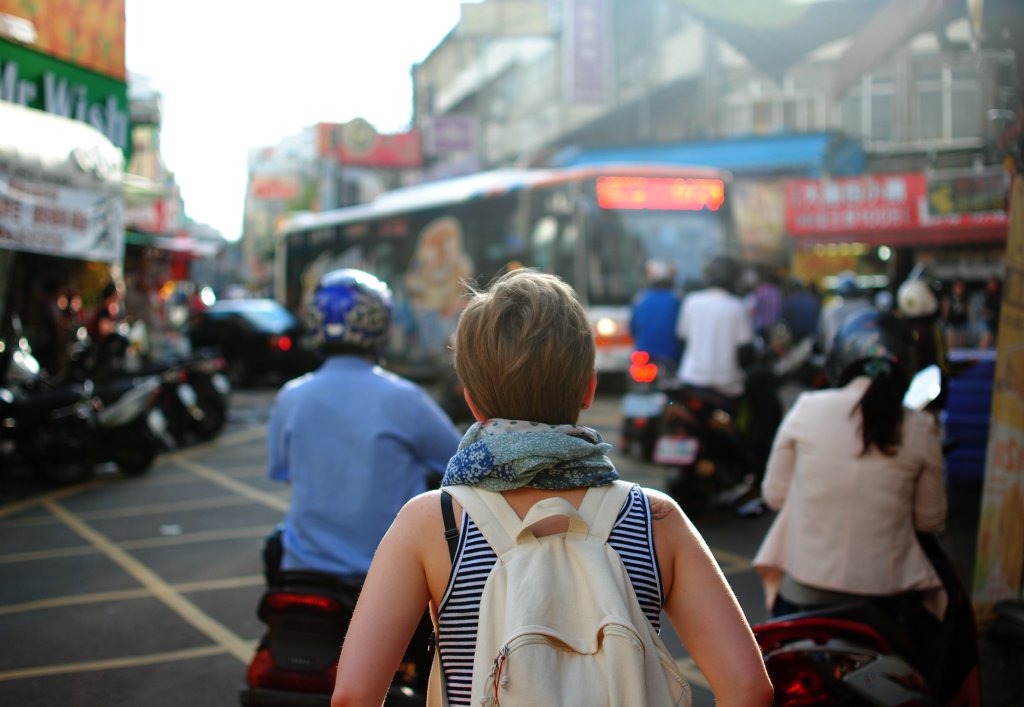 ZERO Setup Fees | ZERO Maintenance Fees | ZERO Annual Fees
Setup your Online Shop in 3 steps
Absolutely FREE, Products Catalogue Included.
Get started with Drop Shipping.
We have made it really easy.. click here to see how..
Simplified Ecommerce
Do you want to know more about the setup, Let's connect!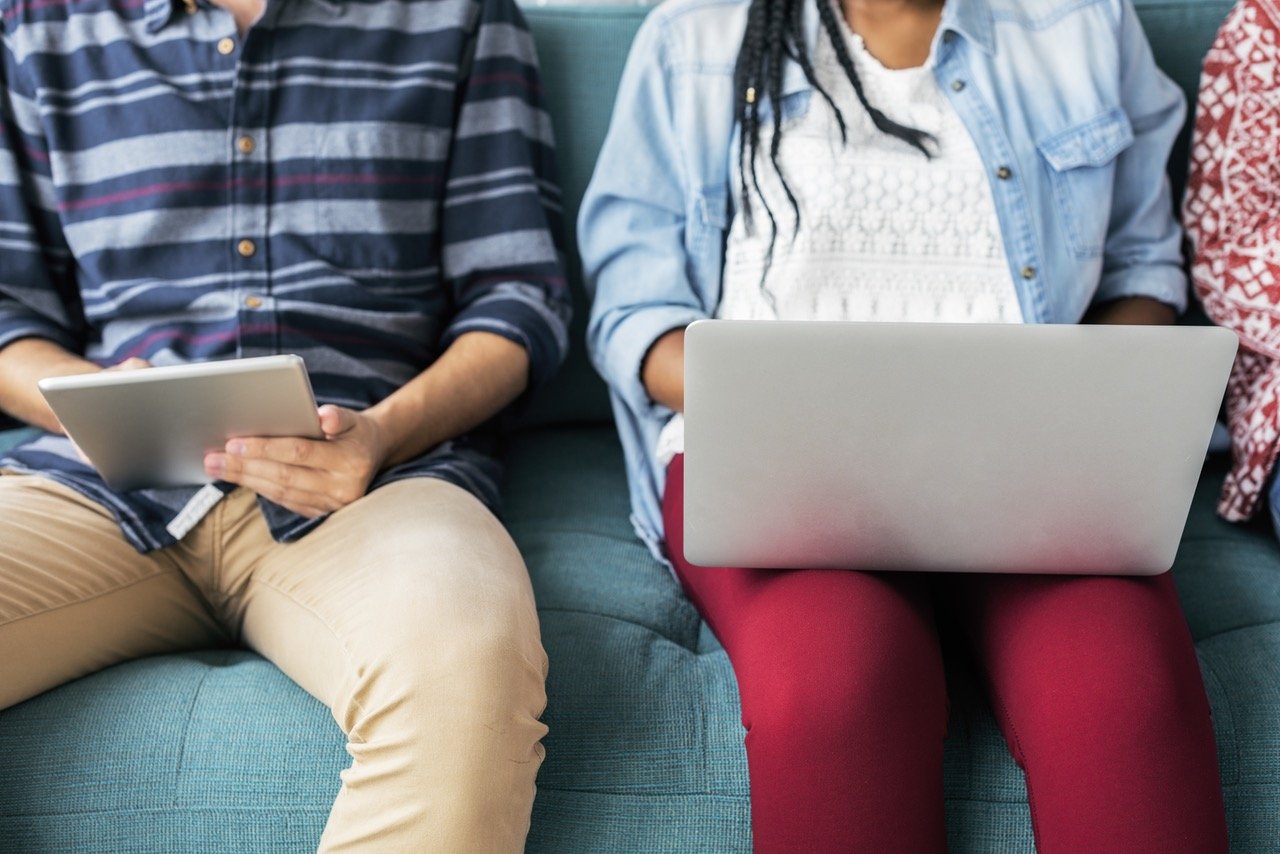 What do you get?
► Watch The Overview
Get smart and effective Solution for Growth in no time.
We are disrupting the eCommerce industry. Your ShopConnect features a bevy of tools to automate and simplify your movement to next generation retail.
Out of the box Your ShopConnect as a solution gives you a eCommerce website & mobile application. Both of these shop-front are integrated with payment gateway and shipping solution hence we get the big problems tackled from the get go.
Our Features
Shipping Integrated
No hunting for cheapest and fastest courier service.
Quick setup
Get your shop's website & mobile application ready in no time.
Payment Setup
We collect payment on your behalf and pay you every Monday.
Inventory Management
Our ecosystem allows visibility and access to all our members inventory for free.
Pricing
Simplest in the Industry
End2End Solution
---
90 days trial period, 3 year commitment.
per transaction
---
* GST applicable.
Join us to increase your Sales
Your ShopConnect Value
Re-imagining the eCommerce Experience
Your ShopConnect provides solution through design, integration and automation allowing collaborating community to evolve.